Shanghai (Gasgoo)-Stellantis announced on Jan. 28 it strengthened its business position in China last year, laying a solid foundation for its long-term expansion.
Additional details on Stellantis' plan for the Chinese market will be announced within the global strategic plan on March 1, 2022, the automaker revealed meanwhile.
"Since the foundation of Stellantis, we analyzed the situation together with our partners and we are now finalizing our plans for China, which we consider as a strategic market in terms of untapped potential," said Grégoire Olivier, Chief Operating Officer of Stellantis' China business.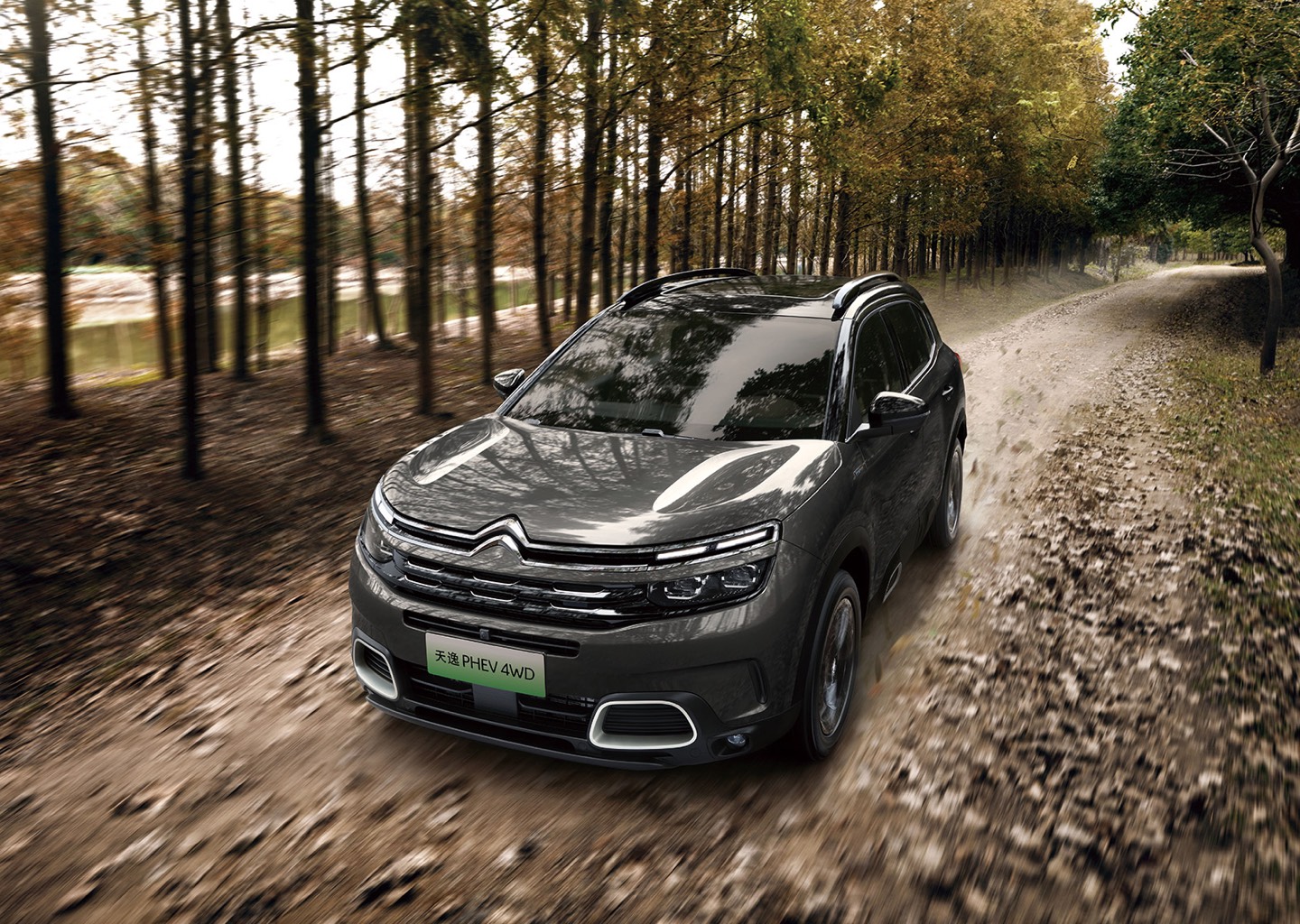 AIRCROSS PHEV 4WD; photo credit: Dongfeng Citroën
Dongfeng Peugeot Citroën Automobile Co., Ltd (DPCA), the joint venture between Stellantis and Dongfeng Motor Corporation, sold over 100,000 vehicles in 2021, more than doubling the annual sales volume of 2020, according to Stellantis' statement.

Of the new vehicles DPCA sold last year, around 9,300 units were new energy vehicles (NEVs). This performance made DPCA a net contributor of NEV and CAFC (corporate average fuel consumption) credits of Stellantis in China, the French automaker said.
Thanks to the turnaround in sales performance, DPCA's financial situation has been correspondingly improved, Stellantis added.
Regarding the performance of the Jeep brand, Stellantis noted it achieved the highest-ever annual sales of the Jeep Wrangler SUV in China, but it didn't disclose concrete sales number.
Jeep is the sole brand under the management of GAC-Stellantis joint venture. Notably, Stellantis recently announced the plan to increase its shareholding in this joint venture from 50% to 75%, saying the two parties have agreed to collaboratively complete the relevant formalities of the deal, which remains subject to the approval of the Chinese government.
GAC Group afterwards claimed that both parties have not signed any formal deals regarding the equity adjustment. However, it confirmed that the two parents have had discussions about the operation and revitalization plans for GAC Stellantis, as the joint venture has been afflicted with operational troubles in recent years.
(作者:一对一客服)